Related Episodes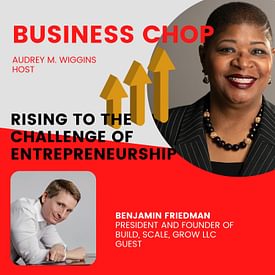 November 13, 2023
56
00:17:50
12.29 MB
The conversation also covered the challenges and evolution of founders and businesses as they grow, with Benjamin sharing examples of micromanaging co-founders and successful e-commerce founders who learned to delegate and focus on processes. He emphasized the importance of self-awareness and steppi...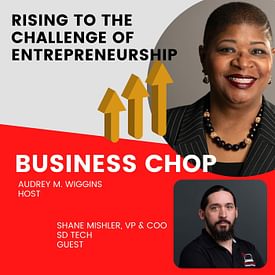 October 17, 2023
52
00:34:15
23.57 MB
Audrey Wiggins host of the Business Chop podcast and Shane Mishler, VP COO of SD Tech, discussed the importance of technology and partnerships in small business success. He emphasized the need for small businesses to invest in the right technology infrastructure, including hardware, software, and c...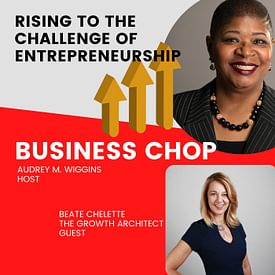 October 02, 2023
50
00:14:53
10.27 MB
Business Chop's Audrey Wiggins interviewed Beate Chelette about her work as a growth architect and founder of the Women's Code. Beate explained how the Women's Code was created to address the challenges women face in the workplace and discussed its pillars of collaboration and assuming positive inte...
Resources
Some of the resources here are affiliate links. We may receive a small commission if you buy or subscribe. It does not affect the price you pay.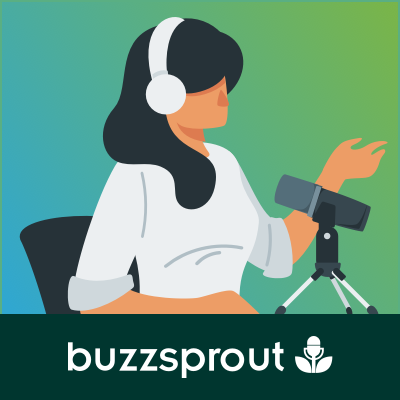 BUZZSPROUT. The best way to launch a professional podcast.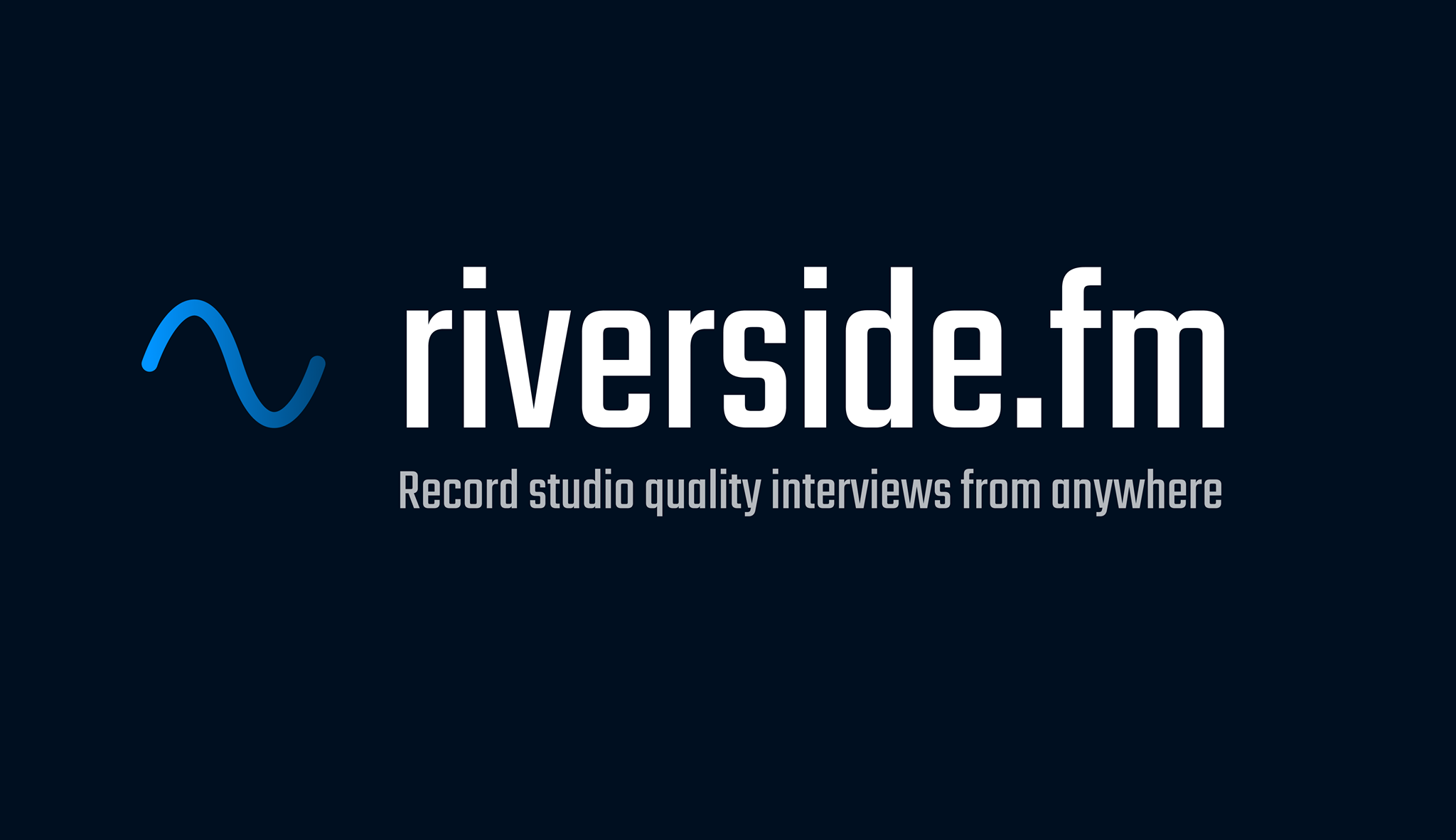 RIVERSIDE.FM. Professional Remote Content Creation Studio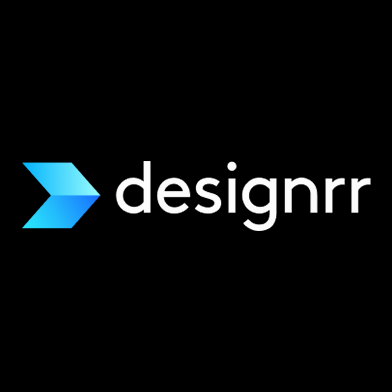 DESIGNRR. Get Instant Transcripts from your Podcast, Video, or Webinar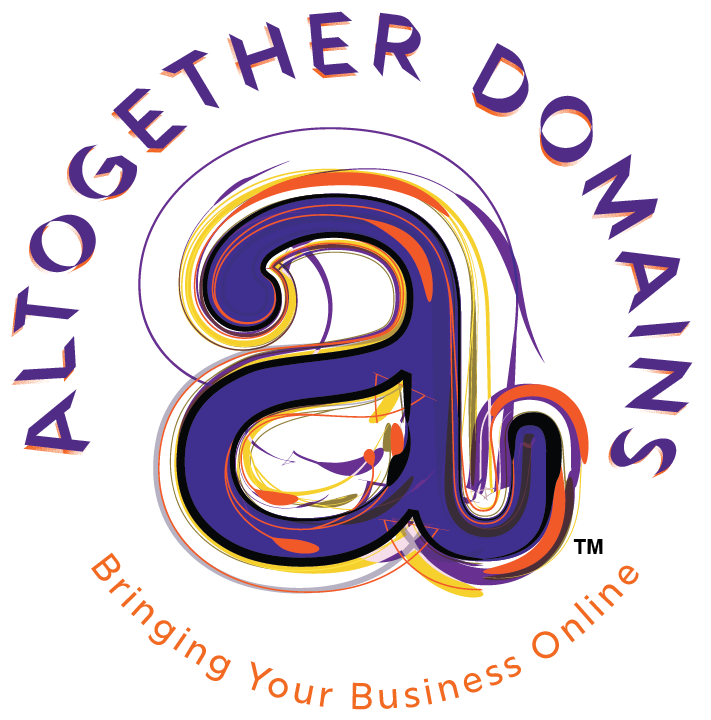 ALTOGETHER DOMAINS. Online Solutions for Domain Names, Hosting, Website Security, Email Marketing & more