Or choose your favorite app:
---
Related Episodes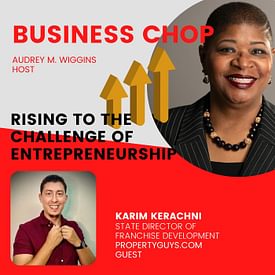 December 04, 2023
59
00:32:11
22.15 MB
With 13+ years experience in Sales and Management across North America, and France in my early career, Karim found his true calling in launching new ventures, creating systems & processes, and business development at large; he defines himself as an entrepreneur more than a business owner: once ...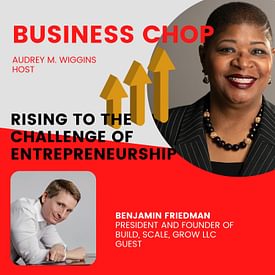 November 13, 2023
56
00:17:50
12.29 MB
The conversation also covered the challenges and evolution of founders and businesses as they grow, with Benjamin sharing examples of micromanaging co-founders and successful e-commerce founders who learned to delegate and focus on processes. He emphasized the importance of self-awareness and steppi...
October 23, 2023
53
00:26:51
18.48 MB
Audrey interviewed Dave Van Beekum, the Co-Founder & Creator of Tweva, the world's first social TV network for small businesses and influencers. A digital marketing guru, startup enthusiast, and tech expert, Dave is a man of many talents. Despite being more of an introvert, Dave has been a driv...
business strategy
,
scaling
,
thriving business
,
exit plan
,
Resources
Some of the resources here are affiliate links. We may receive a small commission if you buy or subscribe. It does not affect the price you pay.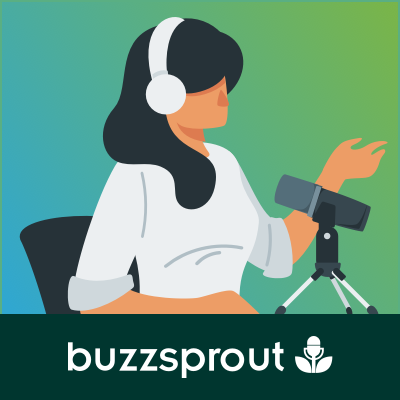 BUZZSPROUT. The best way to launch a professional podcast.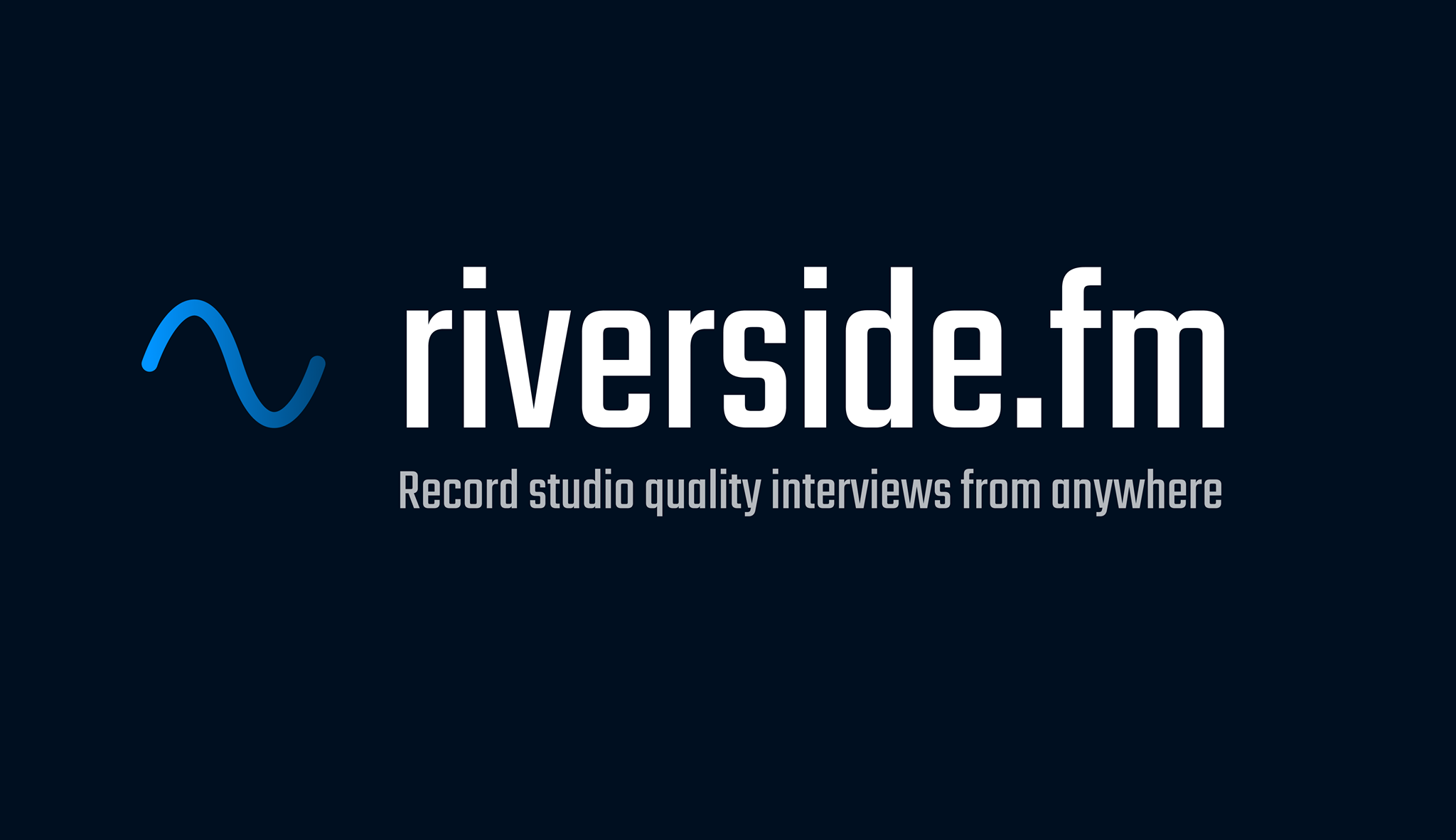 RIVERSIDE.FM. Professional Remote Content Creation Studio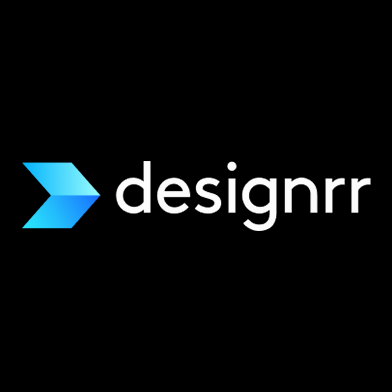 DESIGNRR. Get Instant Transcripts from your Podcast, Video, or Webinar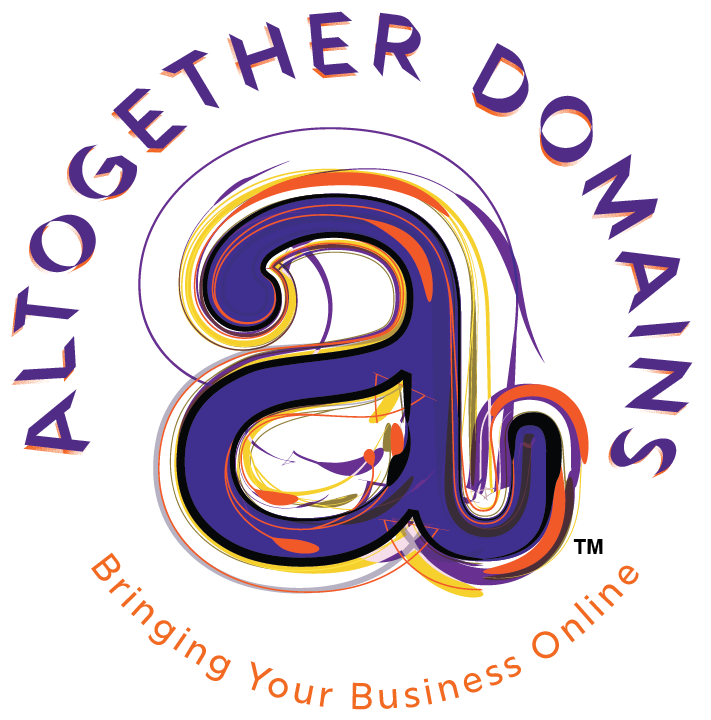 ALTOGETHER DOMAINS. Online Solutions for Domain Names, Hosting, Website Security, Email Marketing & more